Masks & Facecoverings

Moray Trophies provides various Face Covering and Mask printing services including: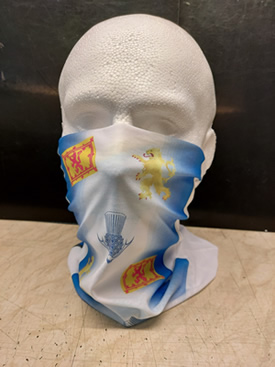 SNOODS / NECK GAITERS / BUFFS
25x50 cm polyester tubes printed with almost any design, see facebook page for examples. Can be used unfolded, or folded twice or three times. Also can be used as a beanie, pirate hat or scarf. Prices around £8.
MASKS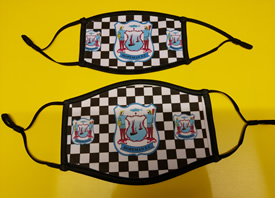 In 2 sizes, large (20x12 cm) and small (15x9 cm) , with adjustable straps. 3 layers of polyester. Printed with almost any design. See facebook page for more examples. Prices from £7.50.
To order or discuss your Face Coversing and Mask Printing requirements either complete our enquiry form and we will call you back, or call us on 01343 812399 or mobile 07979 293588 or email us.